I know its been a while since we last talked. Lots of thoughts about things in the meantime.
Things like world events. Our take on it is...
- Terror is an error, maybe all religions ought to take a look in the mirror...
- Kanye and Sir Paul, ain't got nothin' on Copus after all...
- Super Bowl - a bad play took a toll - we weren't there, so what...
- Bobbi Kristina, our prayers - nuff said
- Ukraine is way deep down in the horrors and the pain such a shame...
- Boko Harem, may the world scare 'em....

Speaking of world events, COPUS is taking on a consultant/management firm with music industry cred. More details soon to follow...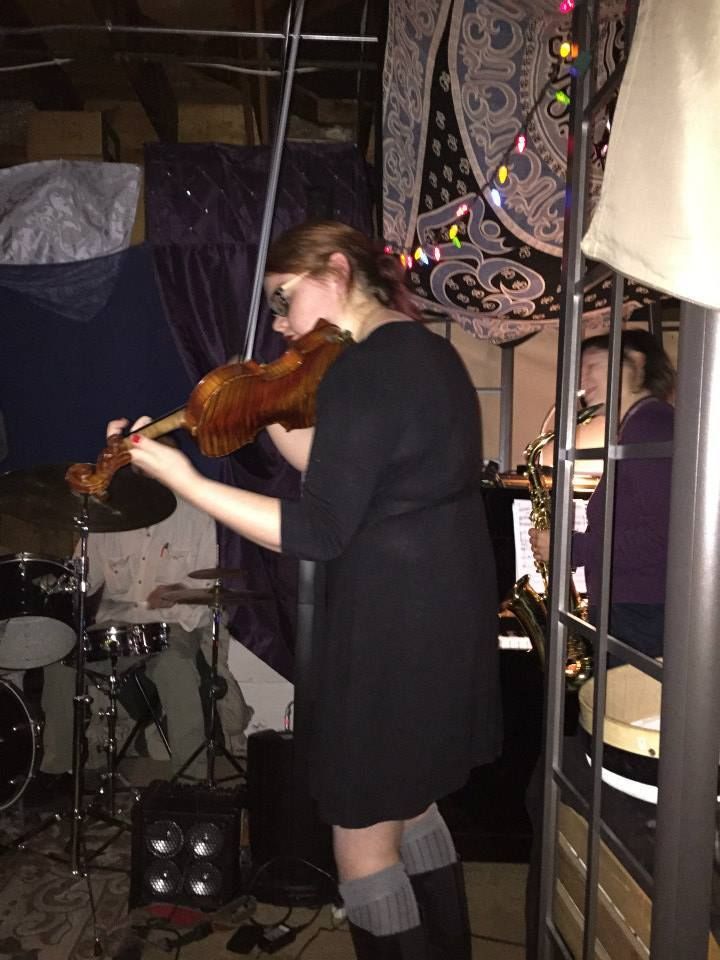 Meanwhile, COPUS re-launched its popular Poets & Composers Salon for 2015 on January 30th. The schedule is for the last Friday of the month. The Salons begin promptly at 8pm. Always a good time to be had for the audience as well as the artists. Here's a quote from a recent first-time attendee:

"I feel incredibly fortunate and honored to have experienced this evening.  Wow. Great talent in a warm and intimate atmosphere.  Music from the heart.  Thank you for sharing your home!"
So if you're in the San Francisco Bay Area and care to attend, hit us up to RSVP!
We're always looking to book dynamic singer/songwriters, poets, authors, magicians, healers and others interested in being a part of this House Concert series.  Please contact us via this page - http://www.copusmusic.com/contact.html
In other news...

Get ready to enjoy the Rap/Jazz/Fusion prowess of COPUS at the famed Top Of The Mark! The date is March 31, 2015. Two sets starting at 6:30pm. This is a Poetry and Jazz series and we are honored to have been invited to kick it off in good fashion. The series is in association with North Beach's The Beat Museum.

Dress your best to impress!