donate
Your contributions are going directly into the full album currently in the early stages of production.  It's to be entitled "The Dilemma", something the entire world is engaged in, it seems. It will be comprised of 10 new Copus tracks including our just released track, TRUTH. We do thank you from the depths of our hearts! #equality #justice #besafe.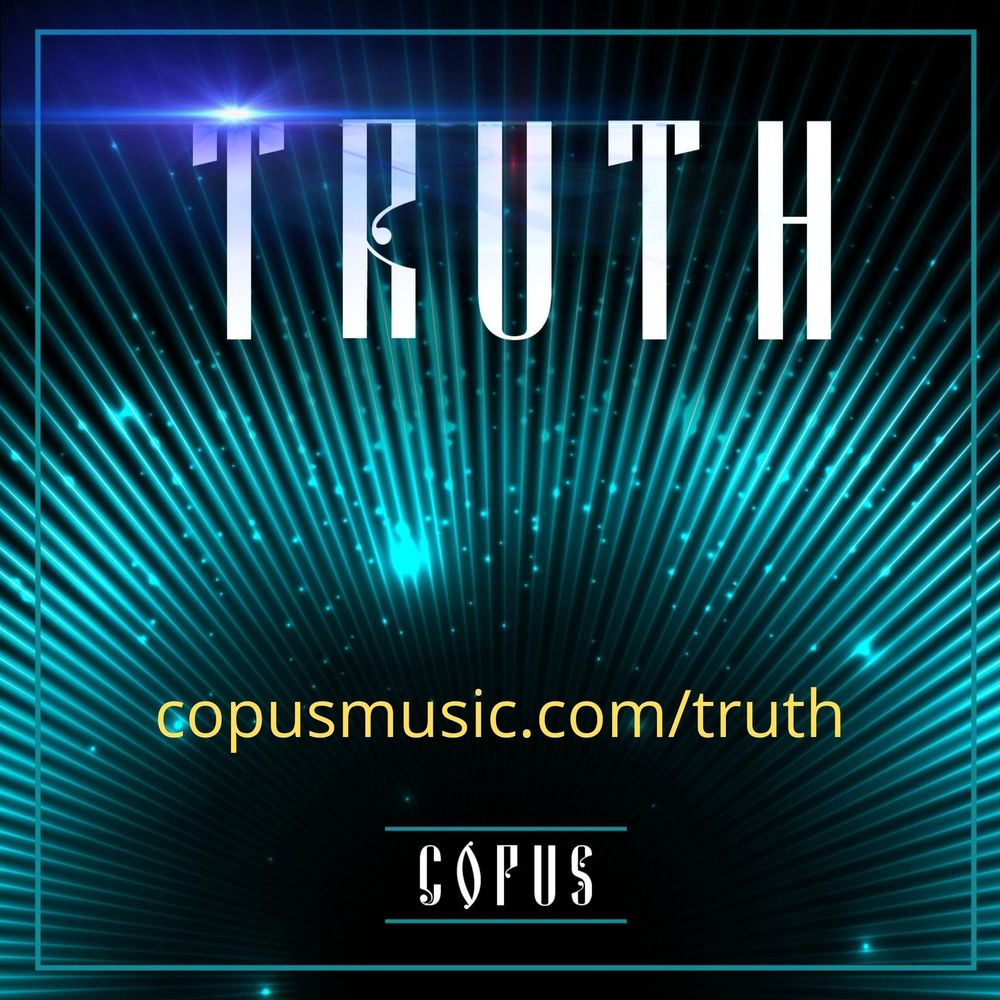 CroudFunding Our Next Album
Thank you for your generosity; your contributions are greatly appreciated! The new album promises to be among our best efforts to date. We've got your name on a discounted, signed copy!
Enter the amount you wish to donate
tributes
   👉 "When we think of Jazz, we think of communion of souls merging as one force to create one sound, the music of the spheres, the ever-present, everlasting OM. When we think of Hip Hop, we think of free form poetry, mature and muscular, intelligent and timeless. If we are able, we may imagine what could happen when those two realities come together. This is where COPUS lives." ~Joe Kidd, Reviewer - Clouzine Magazine 
  👉 "Copus always creates a proactive musical message with substance and call to action. I applaud their auditory campaign for social change and quest to unite people during divisive times. We need more music groups like COPUS -- thoughtful and brilliant in their emphasis on equality, love, justice and peace -- their sound and poetics build, create and heal -- refreshingly rare nowadays." ~Daniel Yaryan, Poet/Producer  - Sparring With Beatnik Ghosts 
  👉 "Great work. I need to compliment you on 2 things straight out of the gate. Firstly, the balance & harmony you've created between rapping & singing is so well done. Secondly, I really admire that you're creating your music around real issues, not like a lot of the bubblegum BS there is out there."  ~Matt Ross, Instagram Influencer 
 👉 "Love it, Copus! You all rock! Timely! Blending magic and spiritual in this song with the challenges we face!" ~Olga Osborne, Activist
 🎹🎼🎤
FAQ
How long has Copus been together?
Copus was formed by composer Wendy Loomis and poet Royal Kent in 1996.The ensemble has managed many incarnations musically.
What does Copus mean?
Copus is an acronym for Creation Of Peace Under Stars
How will I know when the new album comes out?
Join the email list or announcements will be made on our website here
Where are you recording your new Album?
We  have a long term relationship with several pro recording studios in the Bay Area including Marin West, operated by Gold Record-winning engineer and recording artist, Jimmy Hobson.
Will contributors  receive a discount on the purchase of the album?
Absolutely! Not only that, but we'll also autograph it for you too.
🎹🎼🎤