Renaissance Funk
COPUS  combines poetry, jazz, theater and philosophy to engage in social reflection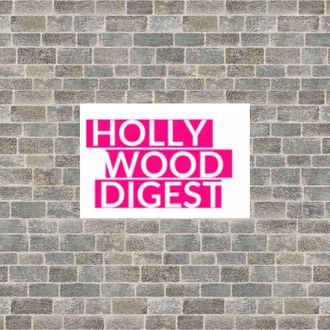 REVIEW BY GARTH THOMAS
"Fillmore" is the dazzling and ear-catching new single from Copus. Delivering what the group calls 'Renaissance Funk', this spoken-word, rap fusion heavy on the jazz tones, celebrates the "Harlem of The West", a historical stretch of music venues in San Francisco that thrived with black business and the sounds of jazz filling the street in the 1950s and 1960s.
Copus honors the sounds and the spirit of the era, all the while, casting a wicked spell of modern energy. "Fillmore" not only drifts the listener back to a magical time, it makes sure the historical significance is not lost. Not one iota lost. 
The male voice sing-says a multitude of lines that all seem to rhyme with 'Fillmore'. Leaving us always wanting more, he rattles. Beloved venues of lore…cultures coming together, rich and poor, he continues. Underneath his character-filled voice (there's a tiny rasp in the tenor, a bit of a saliva residue on the tip of the tongue) is a subdued mix of percussion, bass grooves and keys.
When you think it's going to be an improvised music bed, it floats off, only to ramp up again.
Just under the four-minute mark a second male voice starts to strut a rap-style presentation. The two switch off, as if the baton were being passed laterally across genres and eras.
It's also a chance to bridge together two generations, as the first male voice has a sense of aged wisdom. I could be wrong. I felt like the first voice is an older gentleman, whereas the second, rapping voice is a younger soul. It really molds together the song and the spirit of the jazz age. It's hard to find the right descriptive words because it's truly unique.  
This song is an ode to the people and places that built the golden era of music. Names like (Ella) Fitzgerald, (Billie) Holiday, (Duke) Ellington, (John) Coltrane and more are called out. The contributions of these legends can't be understated.
Just because you aren't hearing the passion via a singing voice, and rather a slam/spoken word style, doesn't take away from that enthusiasm. The momentous impact is evident and it's conveyed in a special way. I loved the way this song curves and drops, the path it takes is eclectic and euphoric.
If you close your eyes you might imagine a haze, a veil of smoke that takes you back to the time when jazz clubs were smoke-filled, dressed-to-the-nines places to be. Copus transports the listener immediately to that time and place. As a listener, you feel like a visitor and you've been allowed behind the velvet rope. Still, you're a welcomed participant and the jazzy, smooth vibes are the best ticket in town.
"Fillmore" might represent a bygone era, and what feels like a million years ago, but Copus gifts the world with one more listen, one more jam to the timeless music.
"Fillmore" is one of the year's most unique tracks, and certainly one of its best. Music lovers of all genres should take a listen – "Fillmore" is one swingin' track. 
OUR STORY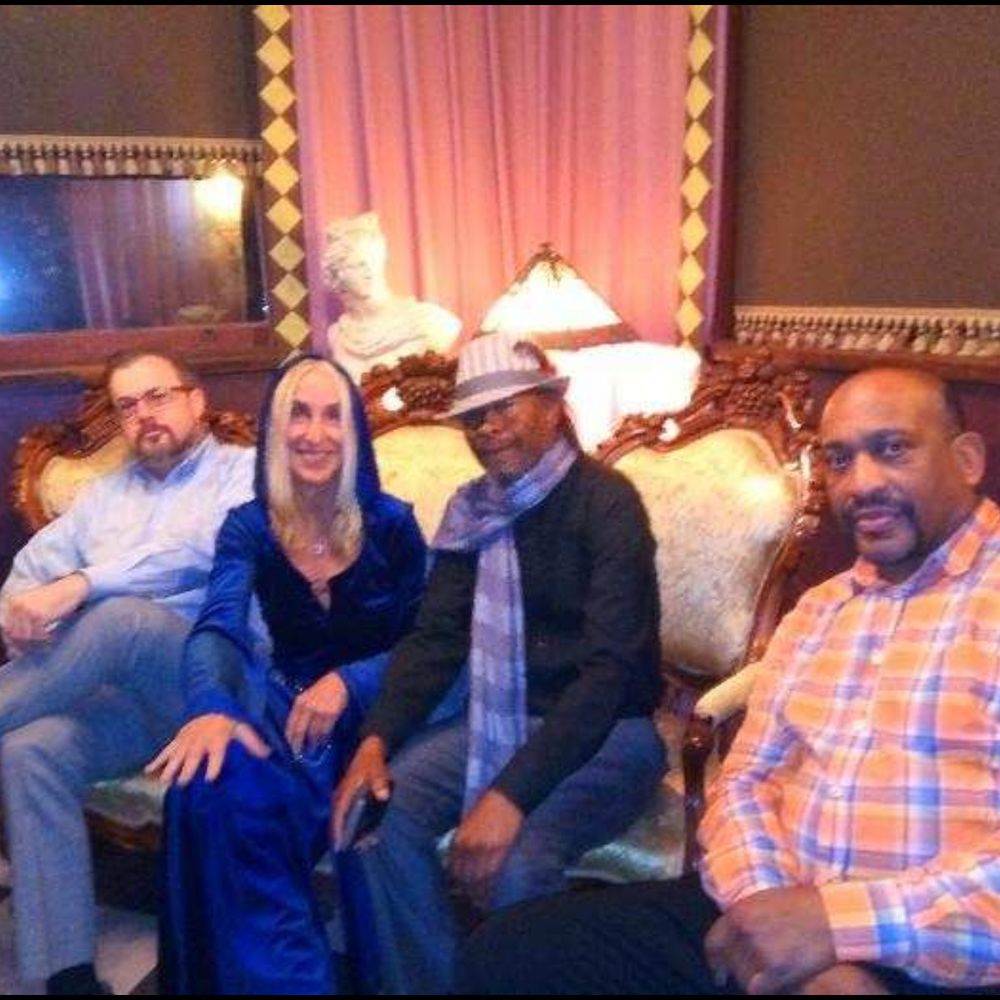 Think of Copus as a blending of Maya Angelou and Esperanza Spalding. We call it Renaissance Funk. Original material with a positive message; Rap without violence, Hip Hop with a degree, Jazz with lyrics, Classical with a beat.
Copus has presented quality poetry and music productions across the US at stellar/legendary venues including The Bitter End and Feinstein's 54 in NYC, SFJazz Center and 1015 Folsom in SF, The Cutting Edge Festival in NOLA, and The Courthouse Arts in RI.
Recent awards include - Best Social Justice/Peace Song (2021 W.A.M Awards), Best Spoken Word Music Video (2021 Clouzine Magazine Int'l Music Awards) and 2 nominations from Hollywood Music in Media Awards.
Formed by renowned poet Royal Kent and ASCAP award-winning composer Wendy Loomis, the core ensemble is rounded out by bassist Patrick Mahon and drummer Levon Washington.
The new COPUS project entitled "The Dilemma" drops Summer '22!
"COPUS could become legendary..." ~Michael Allison
What is Spoken Word Poetry?
A broad designation for poetry intended for performance. 
Though some spoken word poetry may also be published on the page, the genre has its roots in oral traditions and performance. Spoken word can encompass or contain elements of rap, hip-hop, storytelling, theater, jazz, rock, blues, and folk music. 
(Illustration by Francesca Mahaney, Pratt Institute)