OUR STORY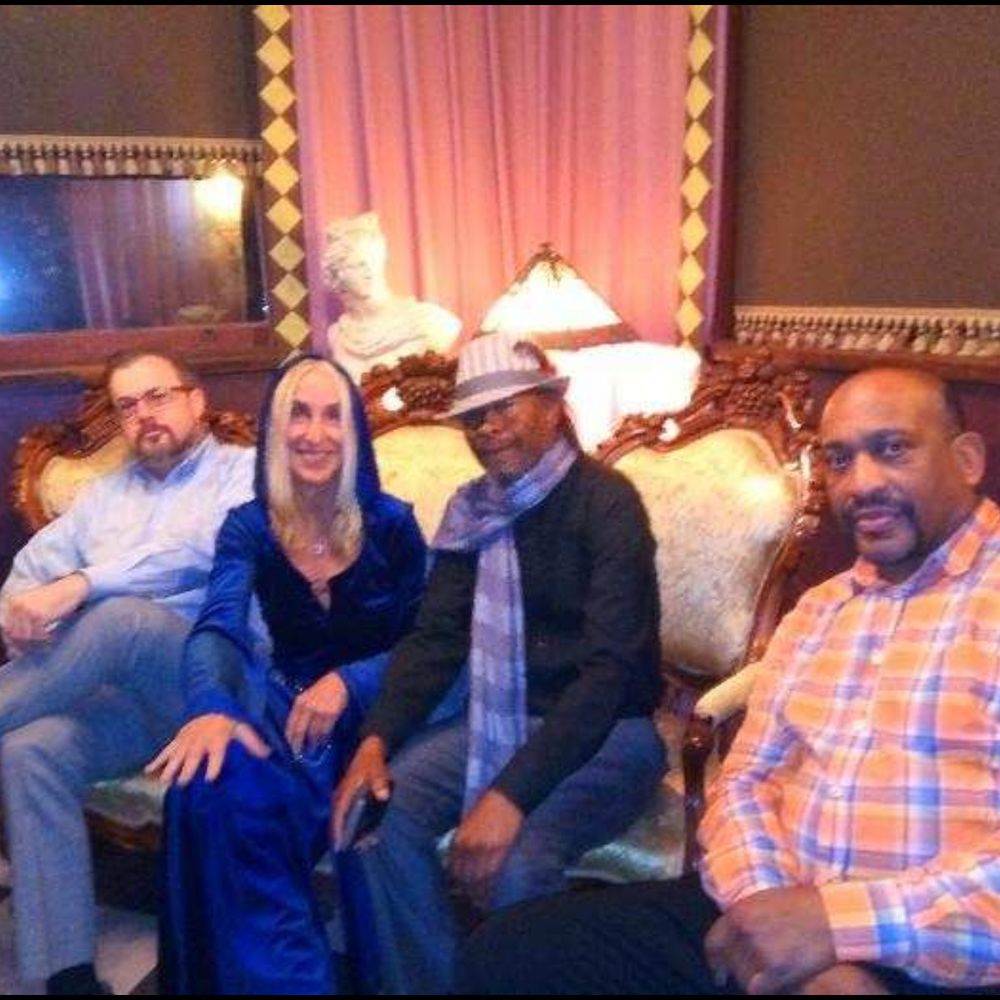 COPUS is a poetic jazz ensemble with theatrical flair that weaves together dynamic poetry with lush musical landscapes across multiple genres. We call it Renaissance Funk. Original material with a positive message; Rap without violence, Hip Hop with a degree, Jazz with lyrics, Classical with a beat.
Copus has presented quality poetry and music productions across the US at stellar/legendary venues including The Bitter End and Feinstein's 54 in NYC, SFJazz Center and 1015 Folsom in SF, The Cutting Edge Festival in NOLA, and The Courthouse Arts in RI.
Recent awards include - Best Social Justice/Peace Song (2021 W.A.M Awards), Best Spoken Word Music Video (2021 Clouzine Magazine Int'l Music Awards) and 2 nominations from Hollywood Music in Media Awards.
Formed by renowned poet Royal Kent and ASCAP award-winning composer Wendy Loomis, the core ensemble is rounded out by bassist Patrick Mahon and drummer Levon Washington.
The new COPUS project entitled "The Dilemma" drops Summer '22!
"COPUS could become legendary..." ~Michael Allison