Renaissance Funk
COPUS  combines poetry, jazz, theater, and philosophy to engage in social reflection
    (COPUS is an acronym for Creation Of Peace Under Stars)                   
Exp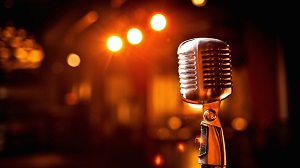 erience the power of words and music like never before - spoken word poetry intertwined with original melodies. 
Let the words flow through you and the music elevate your emotions, taking you on a journey of self-discovery and connection. 
Immerse yourself in the creative fusion of spoken word and original music; it will leave you feeling deeply moved and inspired.
OUR STORY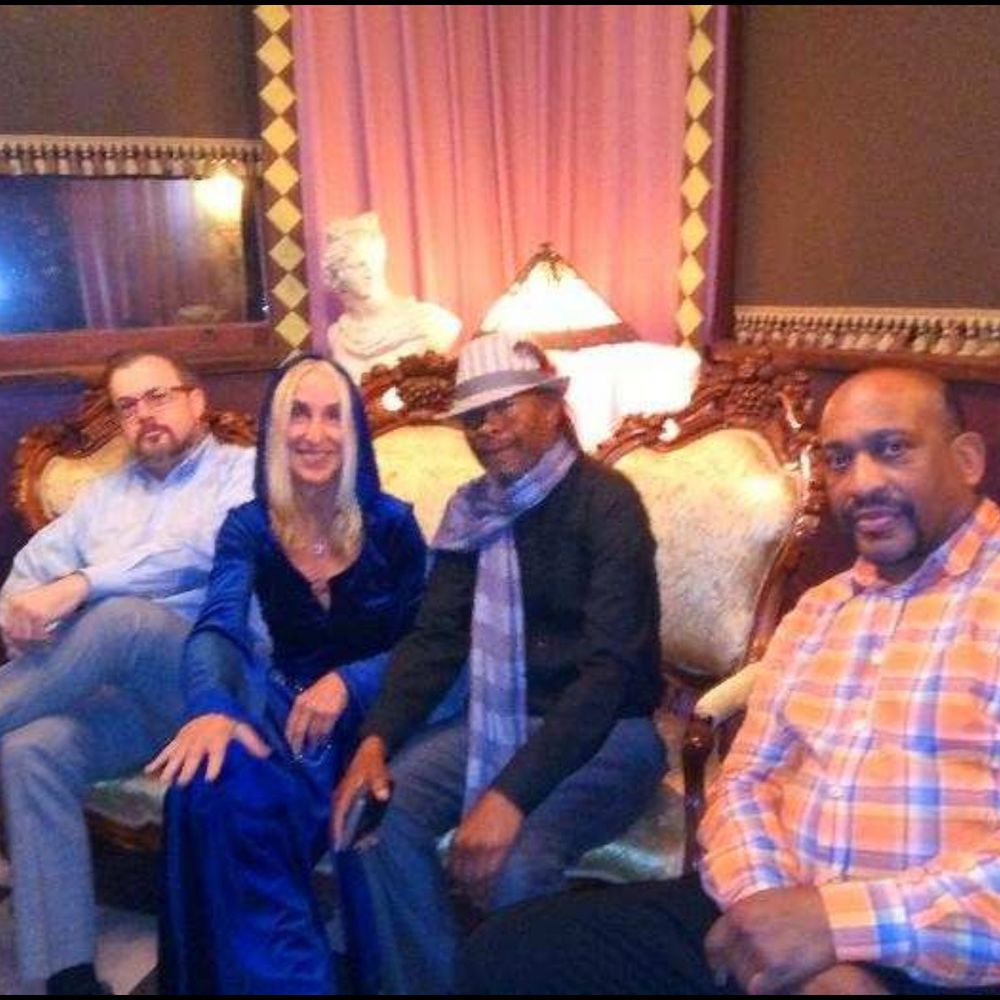 Creation Of Peace Under Stars
new Century Music & Poetry
Think of Copus as a blending of Maya Angelou and Esperanza Spalding. We call it Renaissance Funk. Original material with a positive message; Rap without violence, Hip Hop with a degree, Jazz with lyrics, Classical with a beat.
Copus has presented quality poetry and music productions across the US at stellar/legendary venues including The Bitter End and Feinstein's 54 in NYC, SFJazz Center and 1015 Folsom in SF, The Cutting Edge Festival in NOLA, and The Courthouse Arts in RI.
Recent awards include - Best Social Justice/Peace Song (2021 W.A.M Awards), Best Spoken Word Music Video (2021 Clouzine Magazine Int'l Music Awards) and 2 nominations from Hollywood Music in Media Awards.
Formed by renowned poet Royal Kent and ASCAP award-winning composer Wendy Loomis, the core ensemble is rounded out by bassist Patrick Mahon and drummer Levon Washington.
"It is my belief this music could become legendary..." ~Michael Allison, music reviewer
What is Spoken Word Poetry?
A broad designation for poetry intended for performance. 
Though some spoken word poetry may also be published on the page, the genre has its roots in oral traditions and performance. Spoken word can encompass or contain elements of rap, hip-hop, storytelling, theater, jazz, rock, blues, and folk music. 
(Illustration by Francesca Mahaney, Pratt Institute)