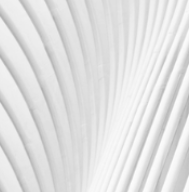 Poets & Composers Podcast!
During a period when creativity and artistic excellence were well represented, we captured the voices of the artists themselves, telling their stories and delivering their own soulful message.
One that applied then as it does now. Art! Representing the past, present and future as spoken, sung and performed by the Poets and Composers themselves!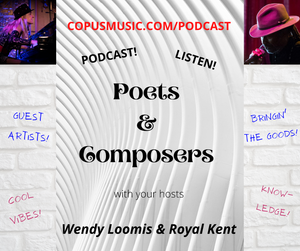 episode 1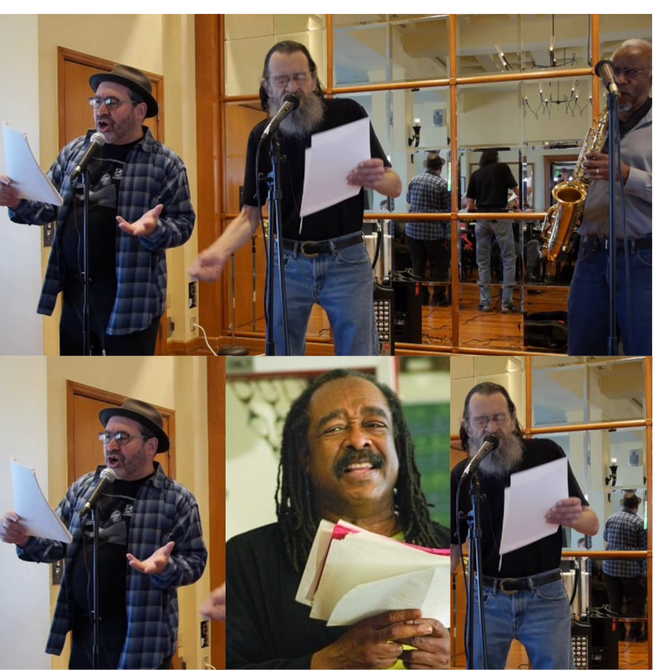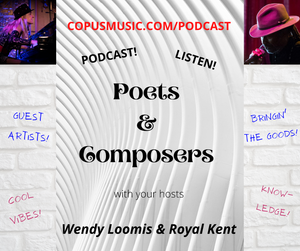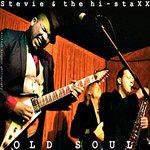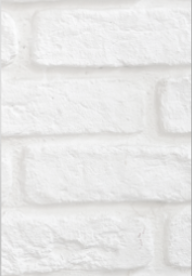 episode 2